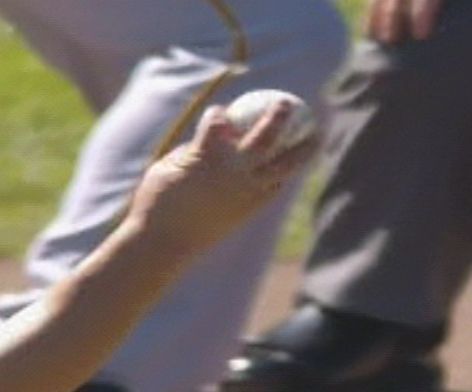 100/100 – Swing Design
Is your swing at max levels of output?  In the swing design phase, this means you are at 100% swing and contact efficiency.  You do not have to strikeout to have more power or lower your batting average.  Homeruns and batting average are both increased, as well as severely limiting strikeouts when the swing is at 100% efficiency or close.  This starts with the best swing design possible.  The right mechanical movements buy you time or margin for error in timing.  Yes, physical mechanics enhance timing.   
We'll walk you through how to be sure through data and video analysis that your swing is producing the most power and the most consistent contact possible.  Only when your swing is optimized can you create the mindsets to match every pitcher type in the game.
Intro to Ev Mindsets
You will learn the mindsets that are proven at the MLB level and at the highest collegiate levels to give you the best chance at success.  You will also learn to recognize pitches at the earliest possible point to help you be 100% on time from the inventor of pitch recognition.    
You'll learn 2 strike approaches that actually work.  Carlos Pena more than doubled his 2 strike production by implementing Ev 2 strike mindsets.  Utilizing data with video analysis profiles of pitchers, you can have the best game plan possible.
The Ev Microscope reveals every detail about the weaknesses of pitchers and we will teach you to interpret the Ev Analysis Data.  This allows you to be 2 steps ahead of their attacks.  By doing an Ev Analysis of the pitcher, you know them better than they know themselves.  By understanding exactly what a pitcher is capable of based on their present arsenal, you can make game plans for each of their possible attacks.  This allows you to adjust on the fly at game speed when and if they change their attack.
You are either 'hunting' or you are 'being hunted'.  Which are you?
Pitchers will learn to design their arsenal to be at maximum deception levels as well as learn advanced sequencing, reading hitters, understanding and cutting through to the key data and 'understanding' what it means, optimize movement and cut your pitch totals by becoming more efficient with your pitches.
Pitching success is made up of many, many things but Effective Velocity is the last layer of truly learning to pitch.  Baseball is full of pitchers with great stuff but not having success.  Huge movement, great velocity and high spin rates are great if used correctly, but the truth is these elements are being misused more often than not.  High Spin Rate, for example, is a double edged sword.  Used perfectly, it enhances deception, however used incorrectly it helps the hitter. 
We will help you build the very best version of yourself possible.  Ev Pitch Design shows you exactly how to assemble your best arsenal of pitches.  Understanding how movement works allows you to develop pitches that aid in adding attacks in your approach. 
There is an old adage in baseball that says don't get beat with your number 2 or number 3 pitch.  If you have a number 1 pitch, rather than 3 or 4 number 1 pitches, you are already at a disadvantage to elite level hitter approaches.  You will learn how this is possible as well many, many other layers of advanced strategies that give you the edge.     
University Baseball & Softball Programs
Winning is about identifying the most crucial elements of the game and focusing your attention on developing those skills.  Effective Velocity is the science of 'Timing' and is centered around identifying and implementing drills and concepts that improve players control over timing.  We help coaches understand advanced game planning that is proven at the highest level. 
Understanding the causes of hard contact is simply the most important element in baseball and softball.  Analytics is historical data and relies on history repeating itself to be of value.  Baseball and softball are ever changing or liquid.  Historical data is static and can never work at game speeds but Ev Liquid Analytics is applying data in advance to move at the speed of the game. 
Pitchers that use timing to their advantage severely limit hard contact.  Hitters that understand timing create hard contact more often and Ev has created the most comprehensive approach to implement these skills for seeing, identifying and timing pitches to create 100/100 contact most often.    
Effective Velocity concepts are at the core of the very elite players and coaches in NCAA softball and baseball.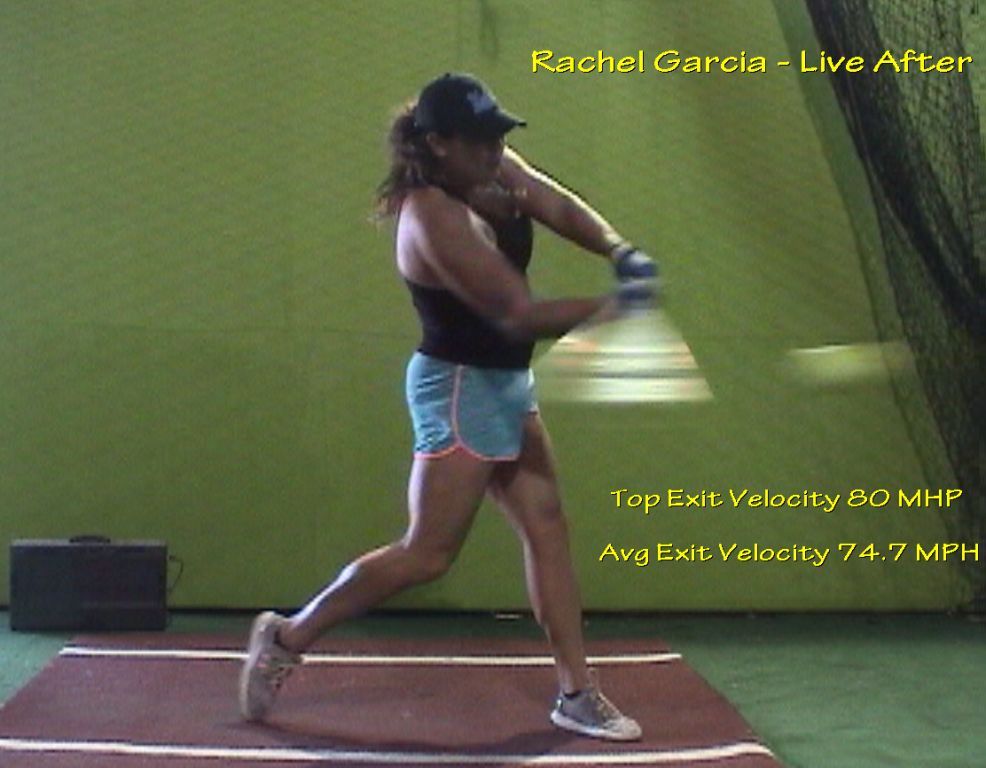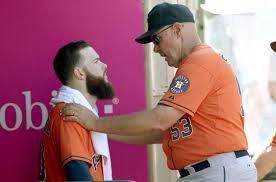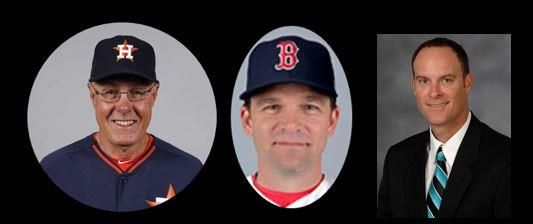 Professional Coaches
Pitchers & Hitters
Effective Velocity is the highest level of game strategy………Period.  Timing rules the game and Ev defines timing.
"I call Perry Husband the 'Father of Timing', we use Ev in our game planning every day."
Tim Hyers – Former Red Sox – Current Rangers Hitting Coach
Carlos Pena – 14 Year MLB Veteran 
One of the Top MLB Analysts – Carlos uses Effective Velocity to make his Emmy nominated presentations the most unique perspective in baseball television.  Ev is the future of the sport and explains 'Why' & 'How' things are happening in real time.
Inquire About Licensing for Effective Velocity
Contact for Licensing Inquiry PerryHusband@gmail.com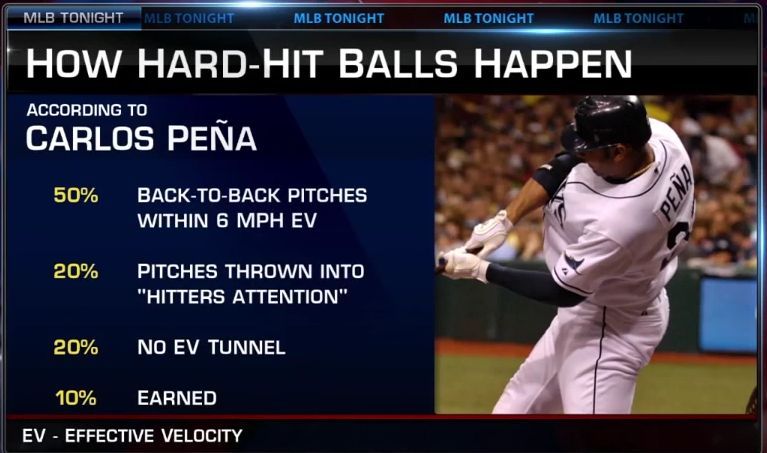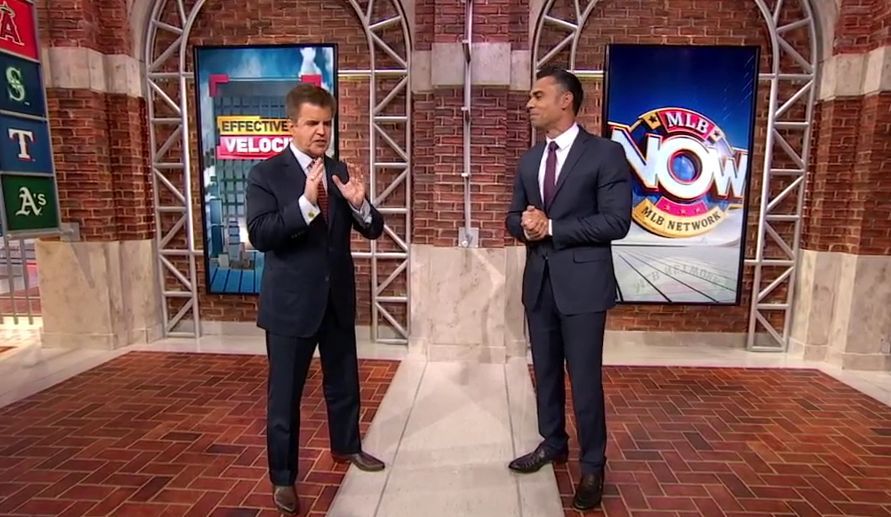 MLB & Professional Hitters & Pitchers
Carlos Pena – 2009 AL HR Co-Champ
"I hit a homerun every 8.5 at bats, improved my BA by 25%, cut my strikeouts by 25% and I decreased chase rate on pitches outside the zone from a league leading 20% to 18% during the period in 2009 working with Perry.  This was the hottest I have been at any time in my career."